thea & greg's wedding took place on the 1st of october,
an ethereal, grey morning mist
and dewdrops as far as the eye could see.
it was the meeting place,
where summer met fall,
such an electricity in the air,
one season melting into the other.

it was cool, but not cold.

the skies swelled, but held back the rain.

and then,
after the i do's in the garden,
we took off for tacos and the seascapes just as the skies began to part
so the sun could say goodnight,
and the summer could say goodbye.


XO.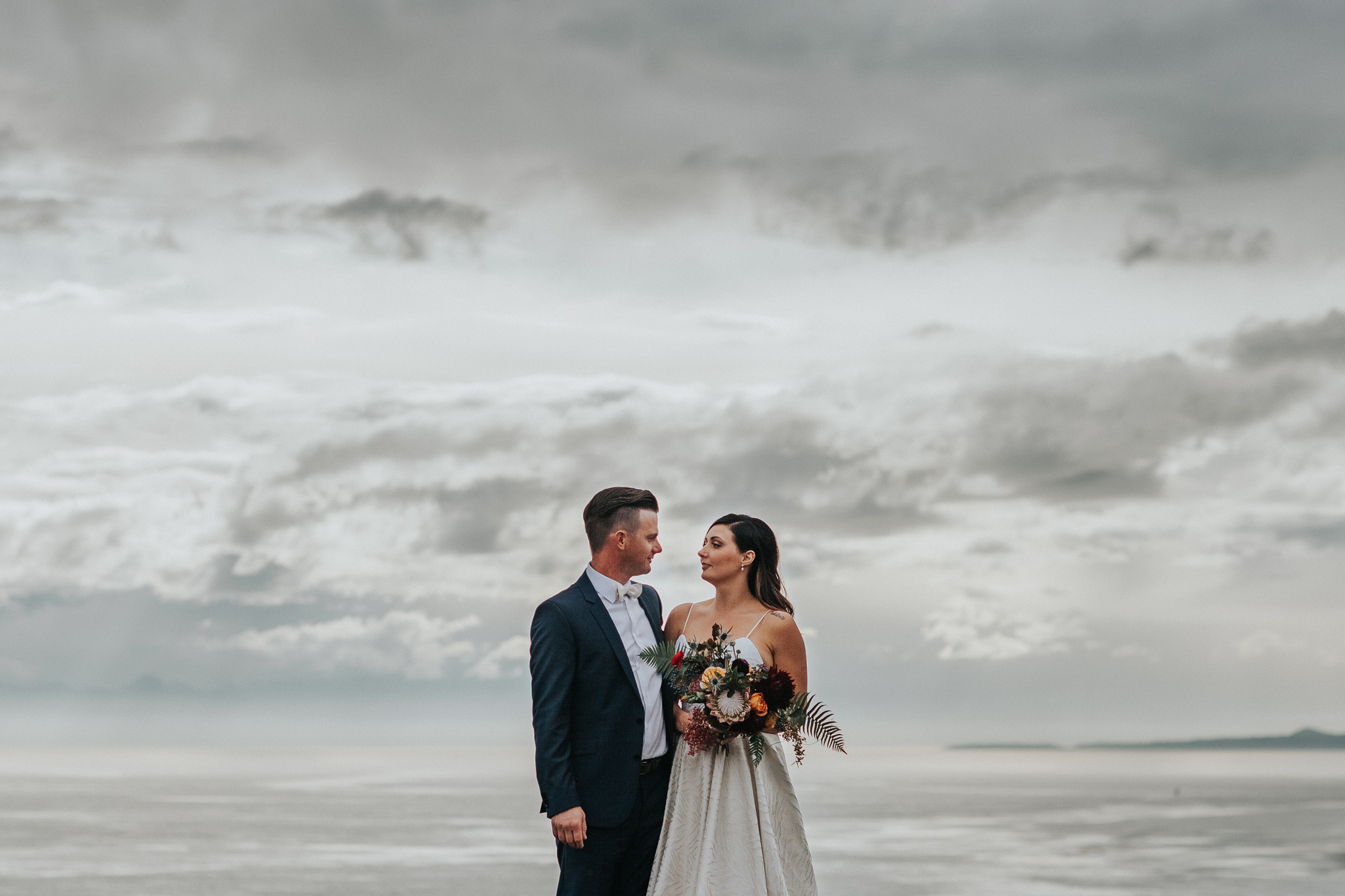 Second Shooter: Meaghan Konopaki
Ceremony: Villa Marco Polo
Reception: Fireside Grill
Wedding Coordinator: Kira Star with Details
Dress: White Peony, made by Truvelle
Groom's suit: Outlooks, made by Strellson
Bridesmaid Dresses: Blush Bridal, made by Lela Rose
Flowers: Rook & Rose
Cake: Ruth and Dean
Hair: Amanda Adamec of Studio 2 Hair Design
Makeup: Makeup Artistry by Trish
Limo: Alpine Limousines
DJ: Capitol City DJ