On a sunny end-of-September Saturday,
tucked beneath the pines and maple trees
that leaked the late-summer sun through their canopy
onto the shores of eastern Vancouver Island,

Jen and Karl got married.

This was,
in all honesty with every fibre of my being;
one of the most fun I have ever had with a camera in hand.

I had never actually met Jen or Karl before the date of the wedding, and within seconds I was laughing with them as if we had known each other for years.
Both confident, happy and welcoming people - who just wanted to have fun. Jen was possibly the most laid back bride I have ever met - she cruised into town that morning and picked out her wedding ring and her flowers (which I'm pretty sure was done by knocking on a strangers door of whom she happened to like the garden of and asking "Hey, I'm getting married today, can I buy a couple bouquets off you?" )
Priceless.

They were married on the beach in the late afternoon with the ocean breeze at their backs and in the company of close family friends. It was beautiful and intimate and at many times throughout the day, awesomely hilarious.

We were late coming back to dinner because we just couldn't stop taking photos. "Just one more! Over here, in that bush! Just one more!". They were playful and in love and oozing with rockin' energy. The were game for whatever I threw at them and pulled it all off looking absolutely GORGEOUS.


Here is the story of Jen and Karl.
.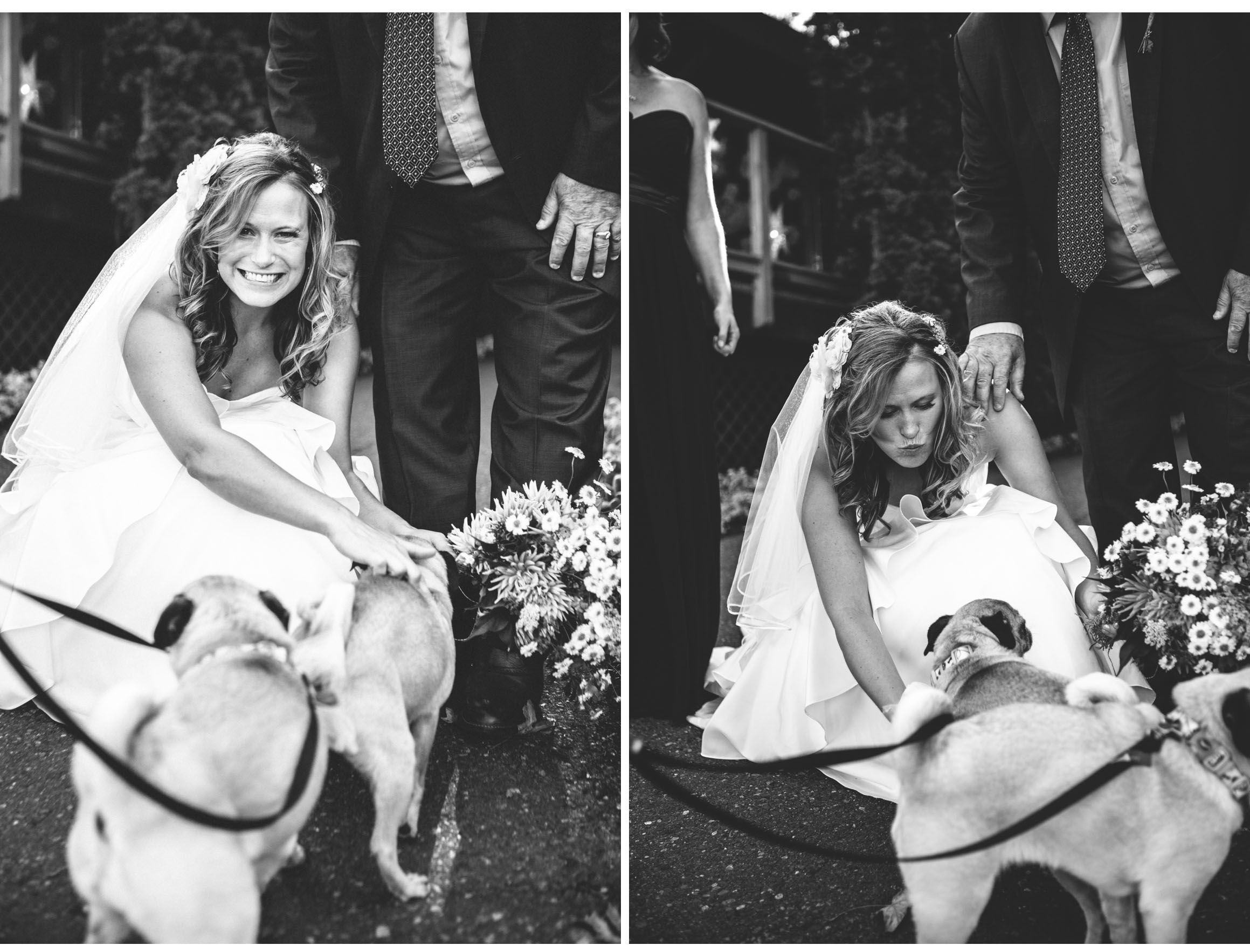 A very special thank you to Caity McCulloch for helping me shoot this wedding. She was the videographer for the day and the best assisnant a gal could ask for.

Check out her work here !
http://www.caitymccullochphotography.ca