This is Jodi & Shawn.

Jodi & Shawn got married this past summer, on their 10th (!) anniversary.

On a spectacular, magical, pristine (and private! AND GIGANTIC!) piece of Vancouver Island near Shawnigan Lake.

There was a kids section complete with a bouncy castle and facepaiting; there were multiple lakes, homemade zip lines and waterslides, and a campground full of friends and family.

They got married on a lake.
The guests sat on the roof of the house for the ceremony.
There was a gargoyle guarded gazebo as the dance floor.
Best. Time. Ever.

Enjoy the photos!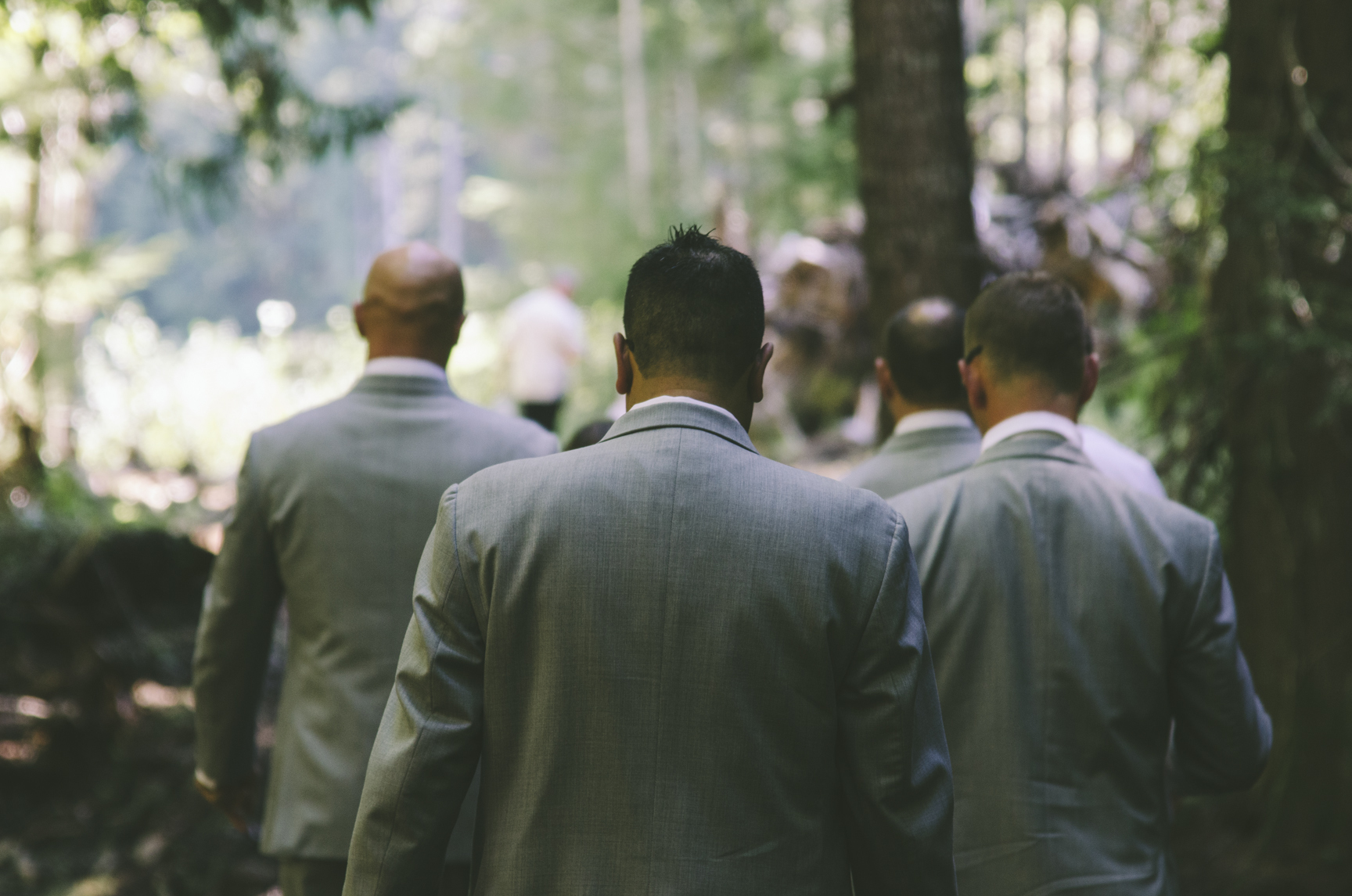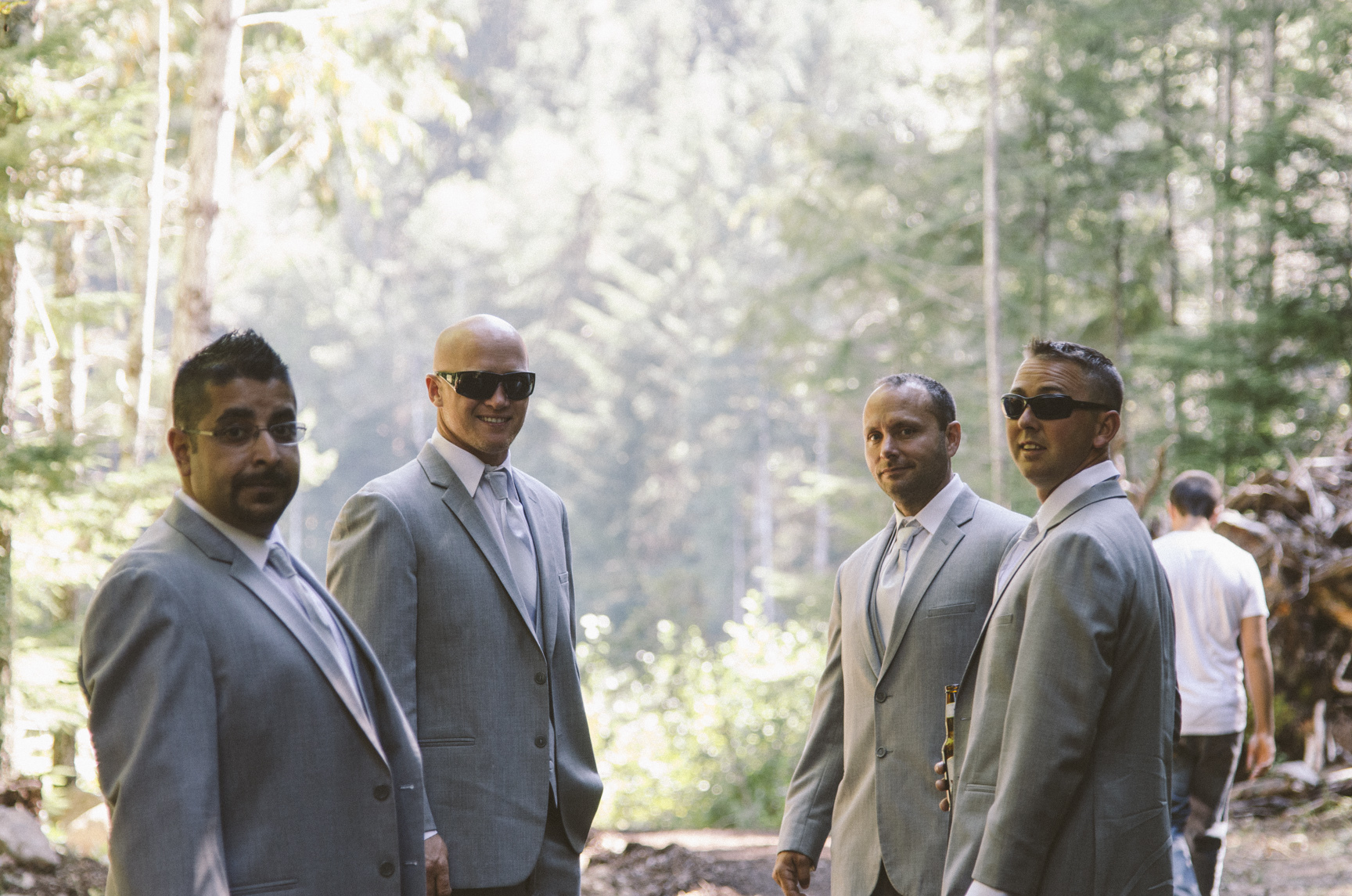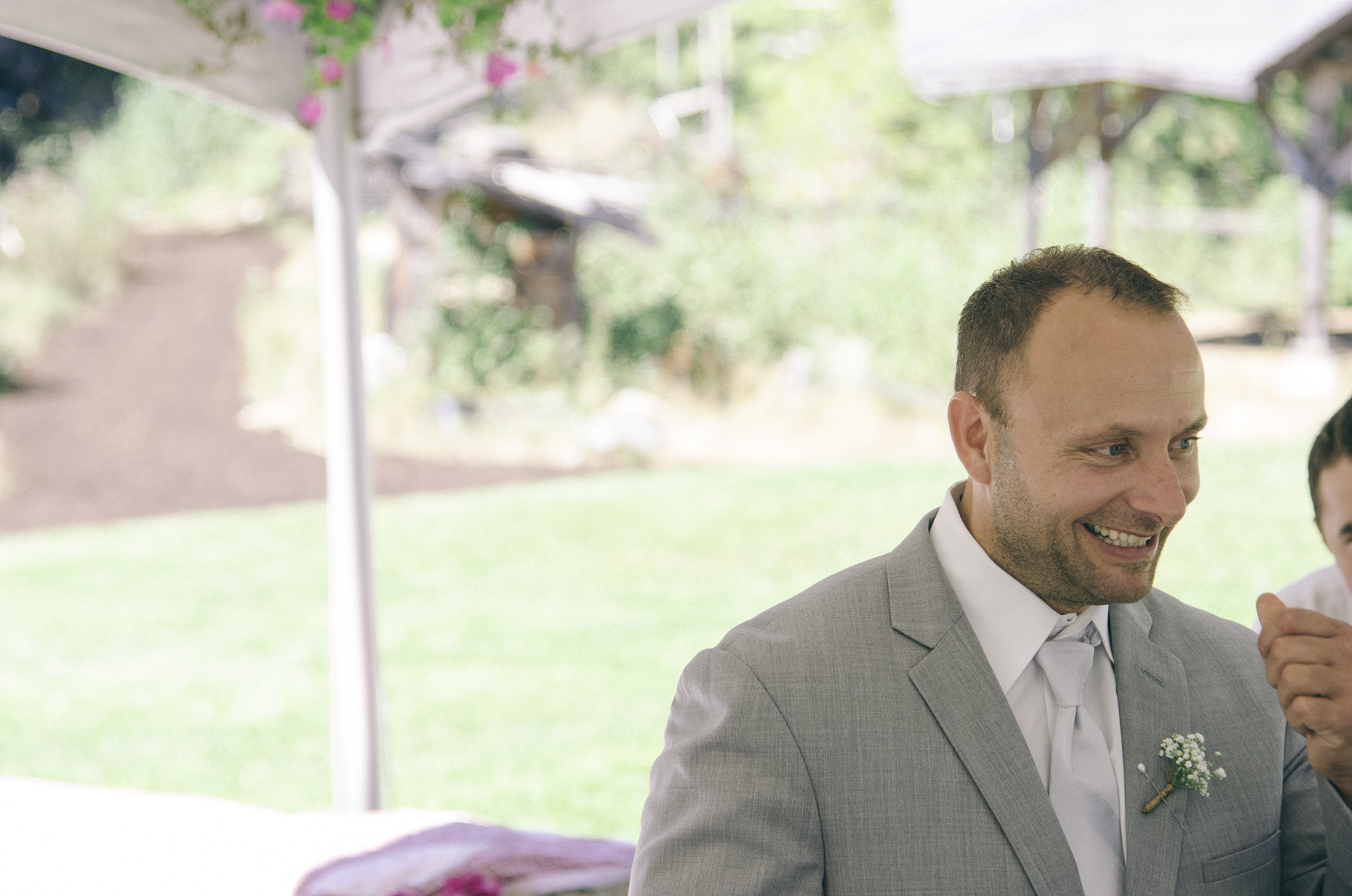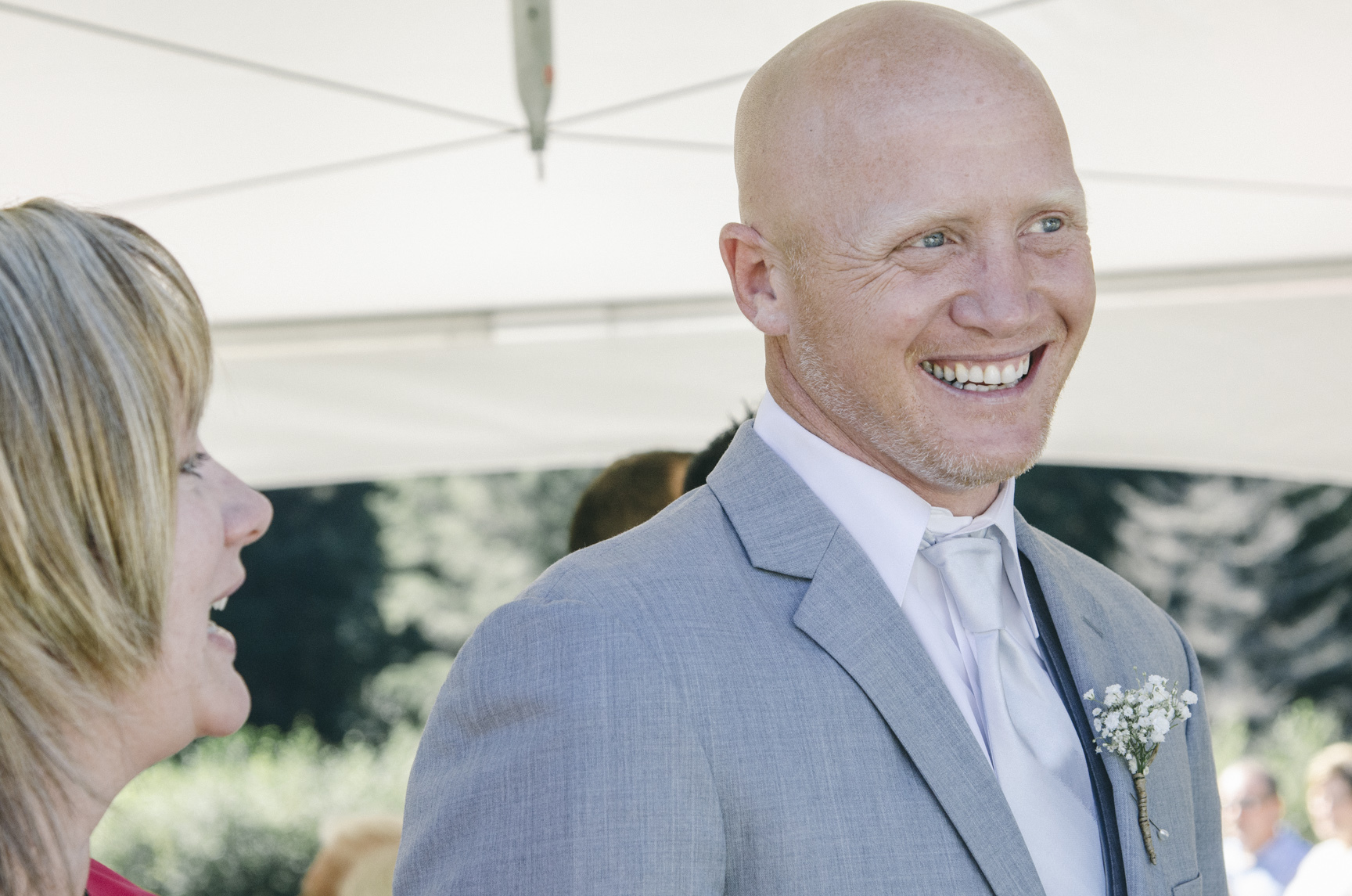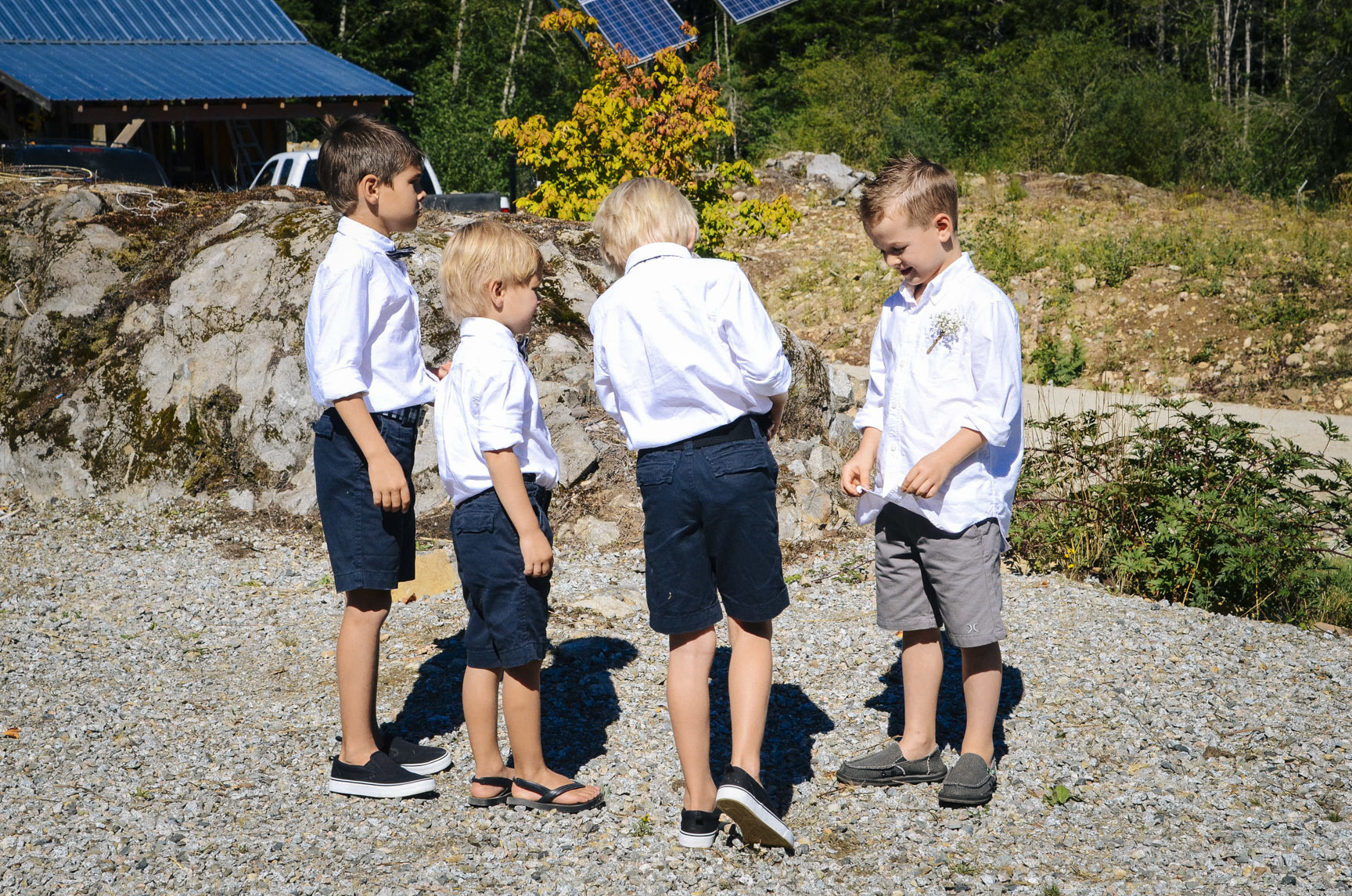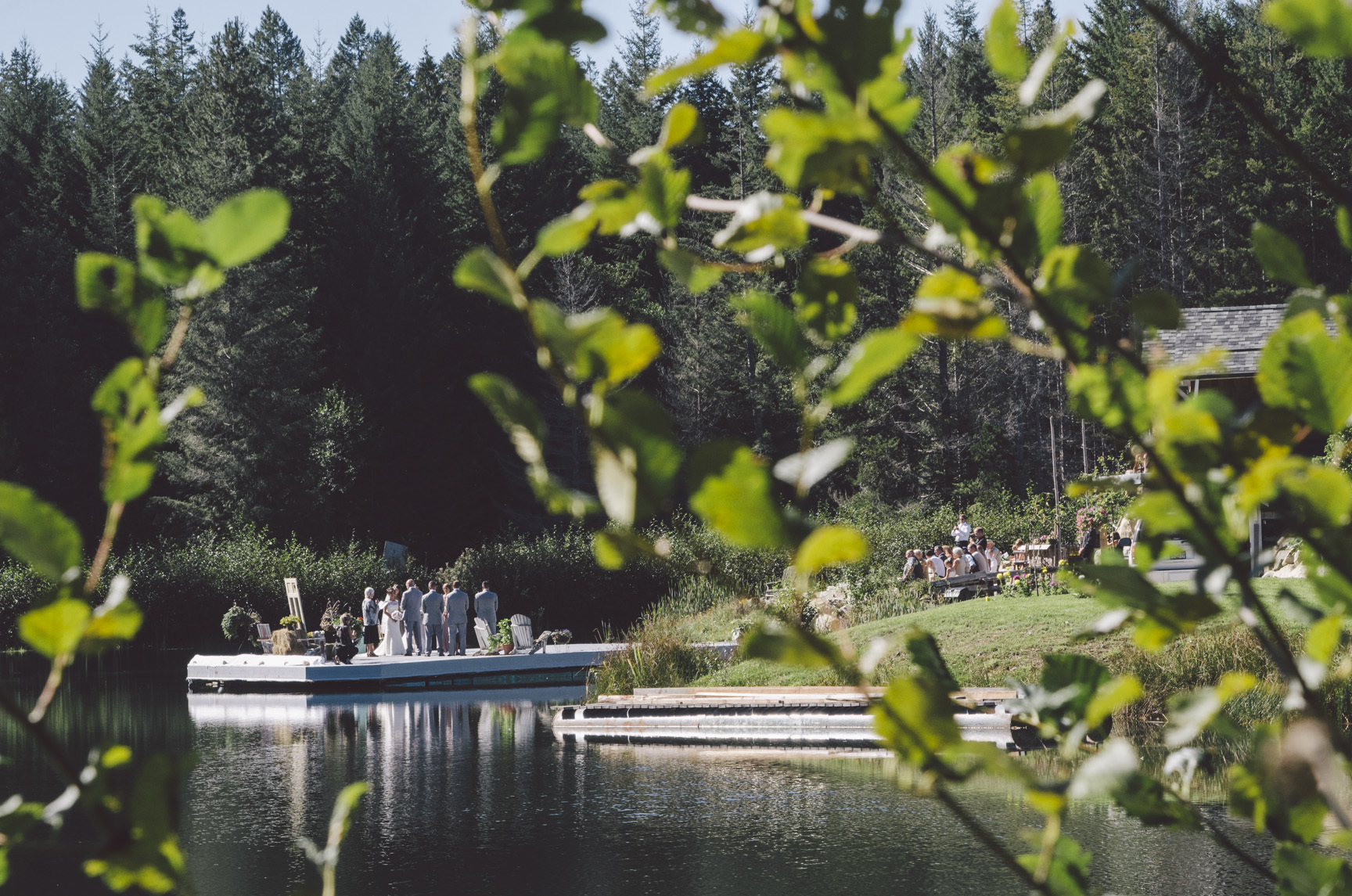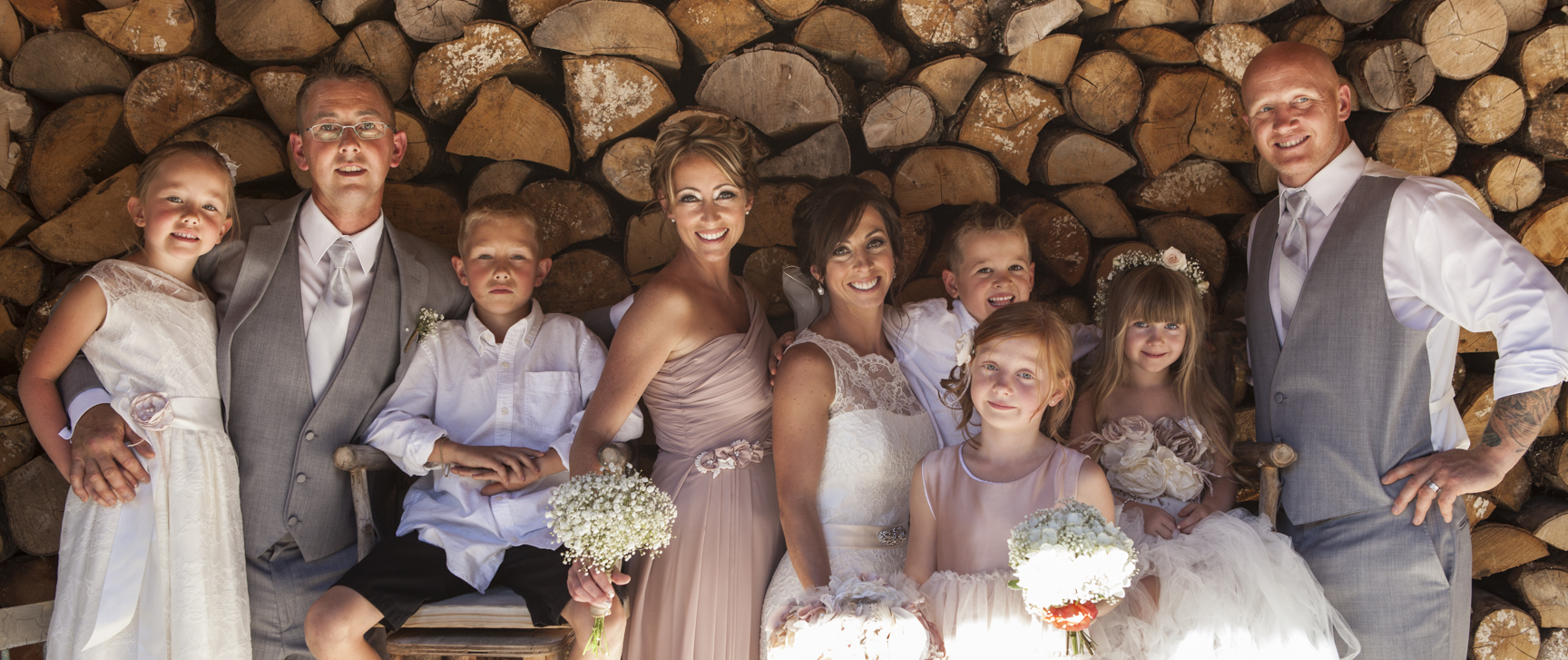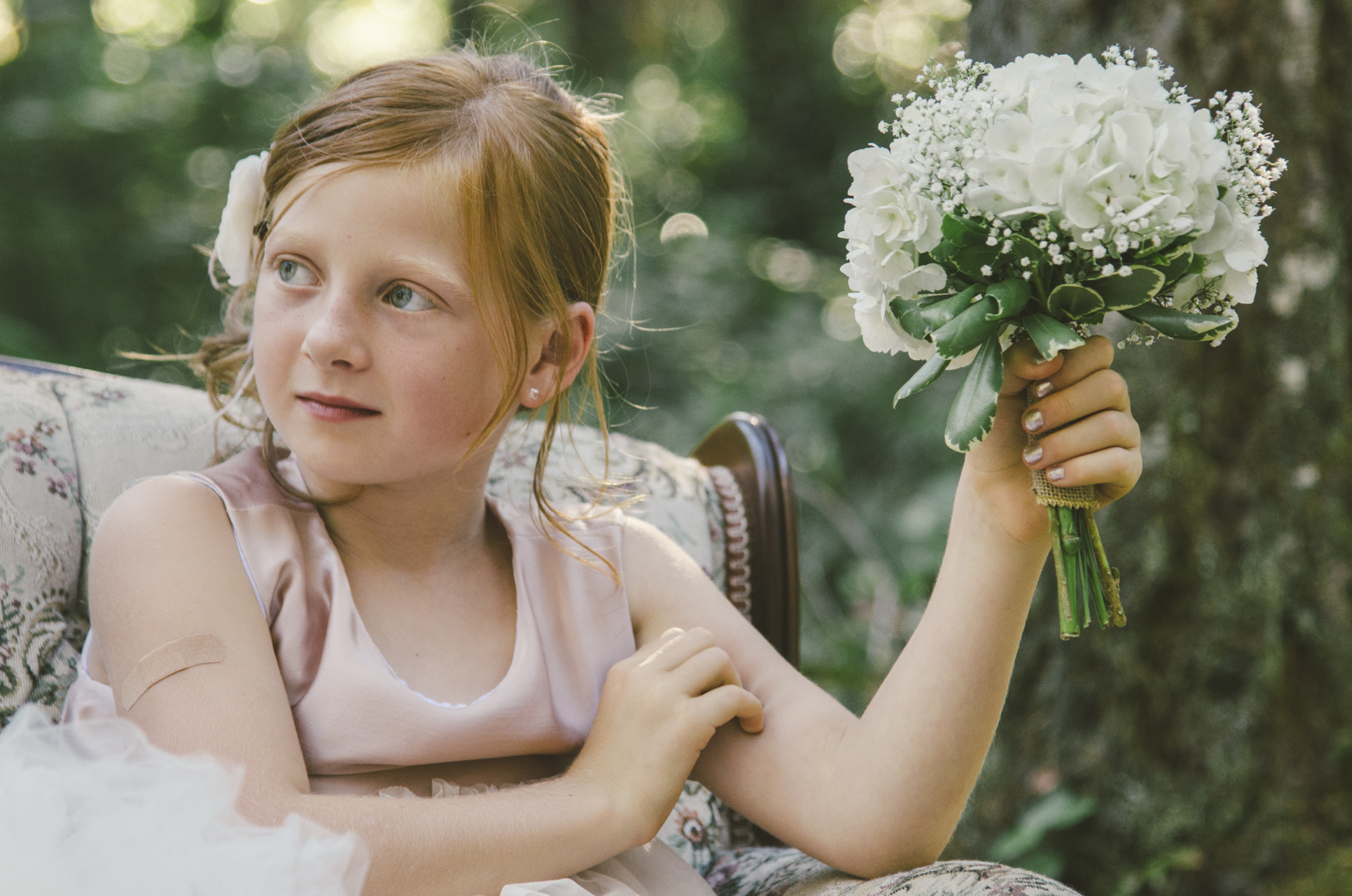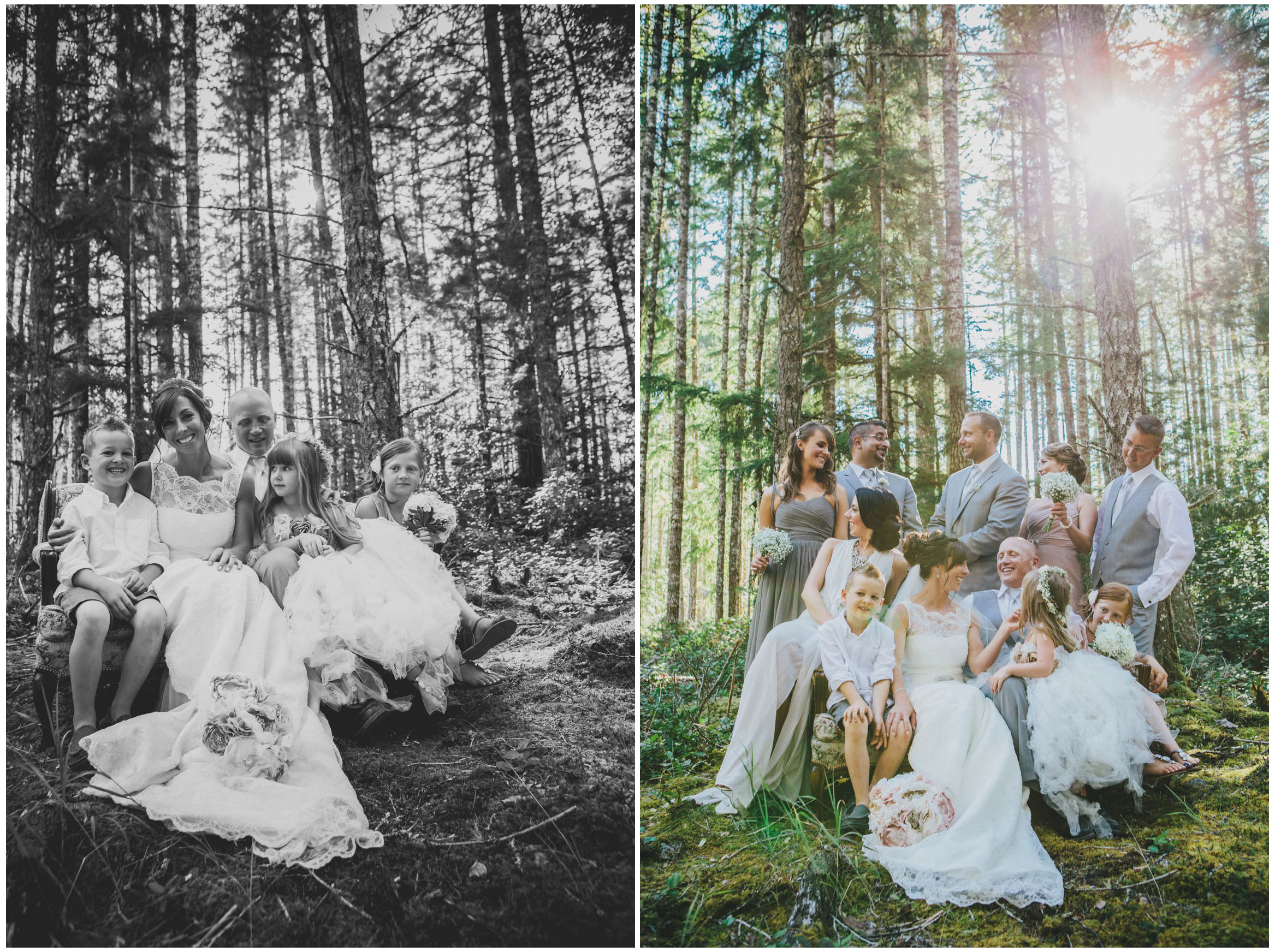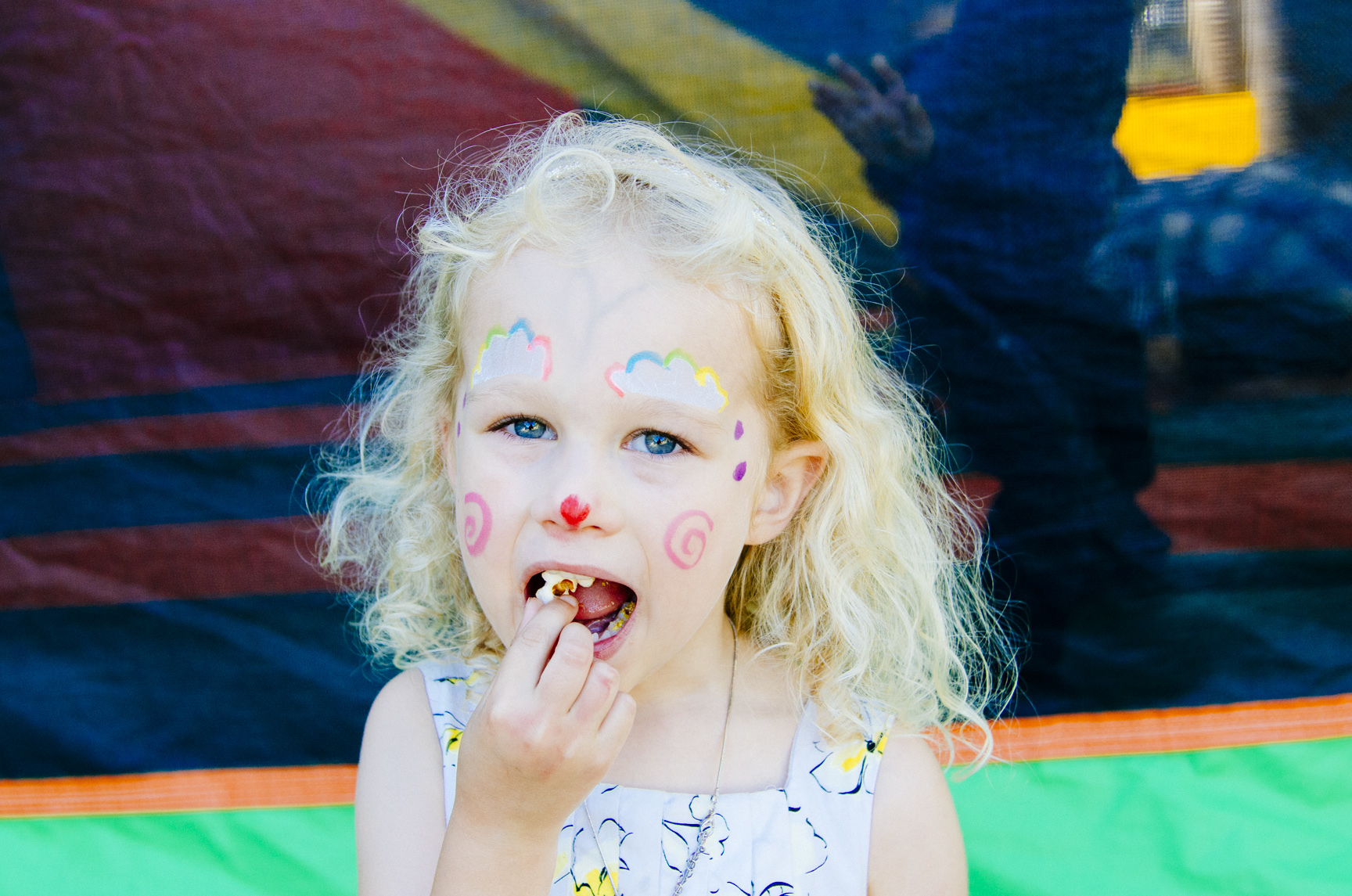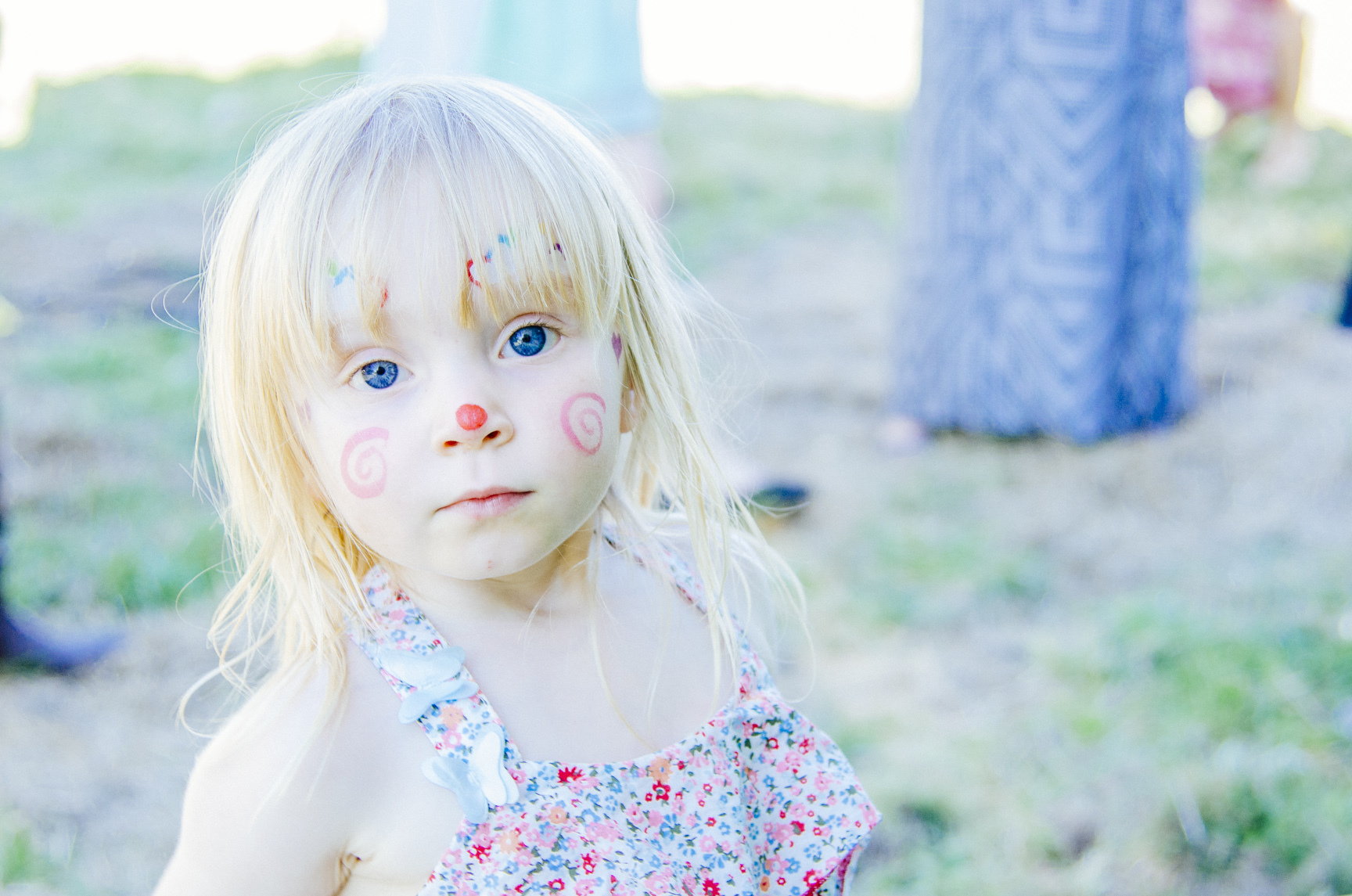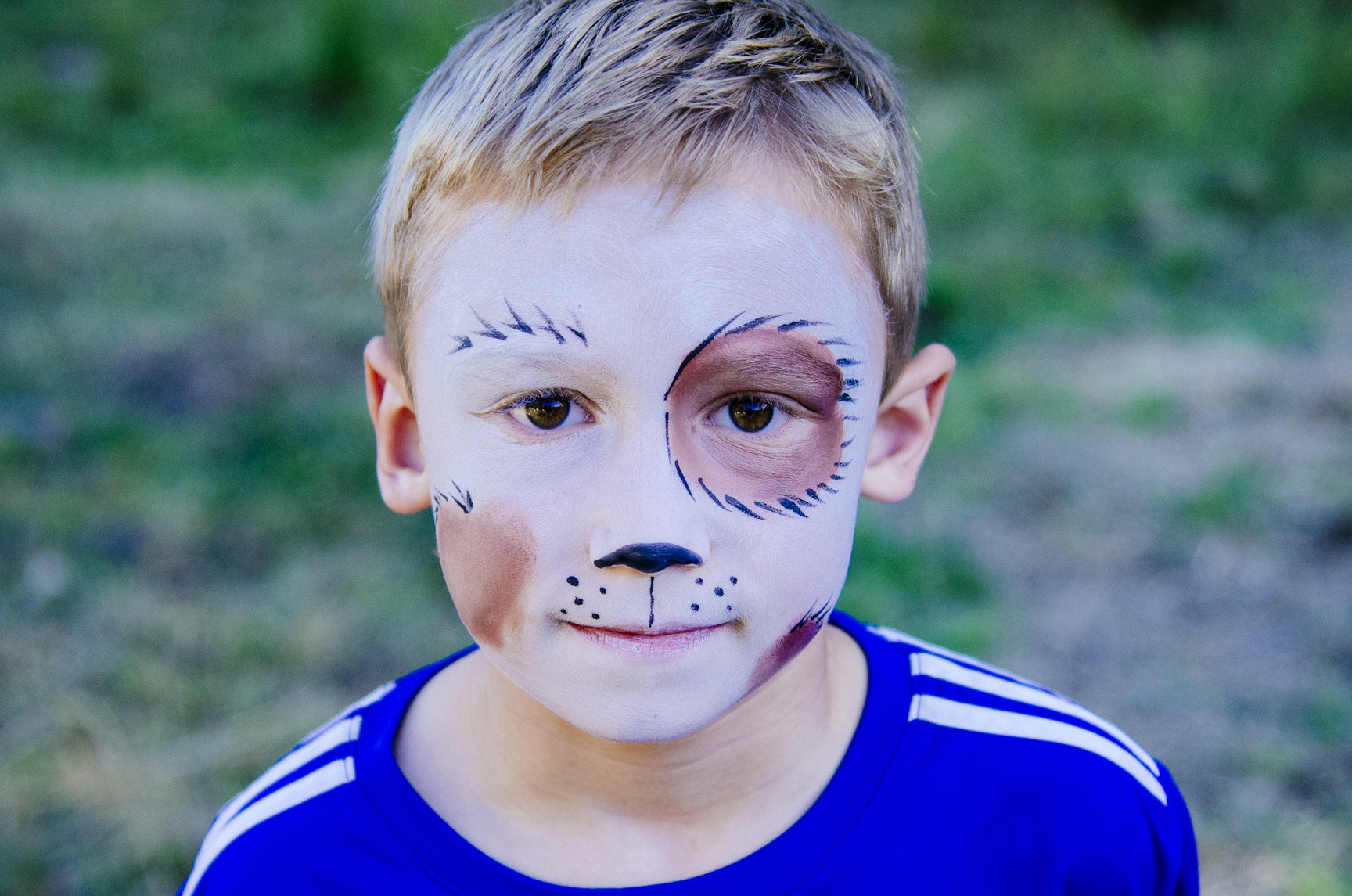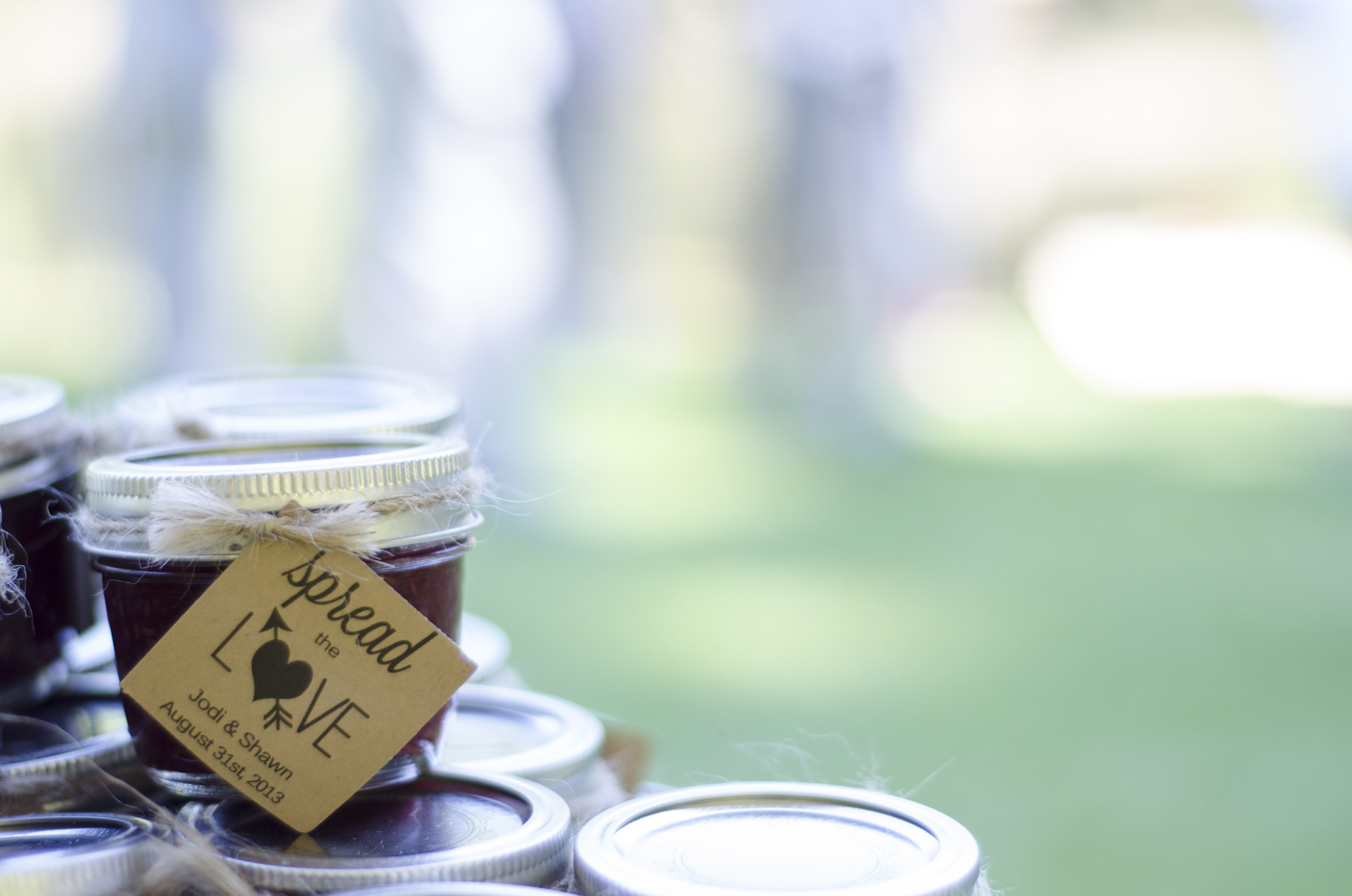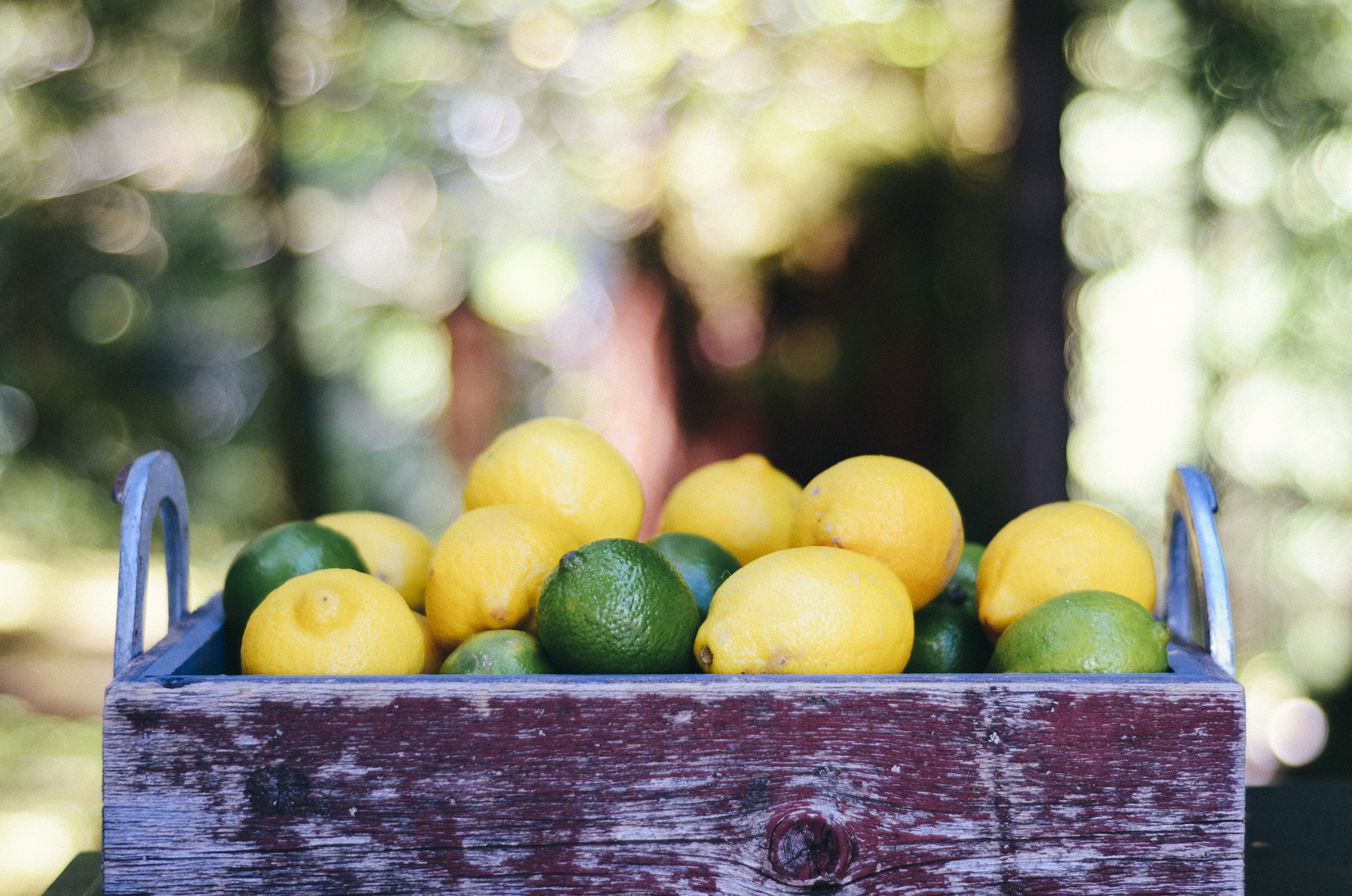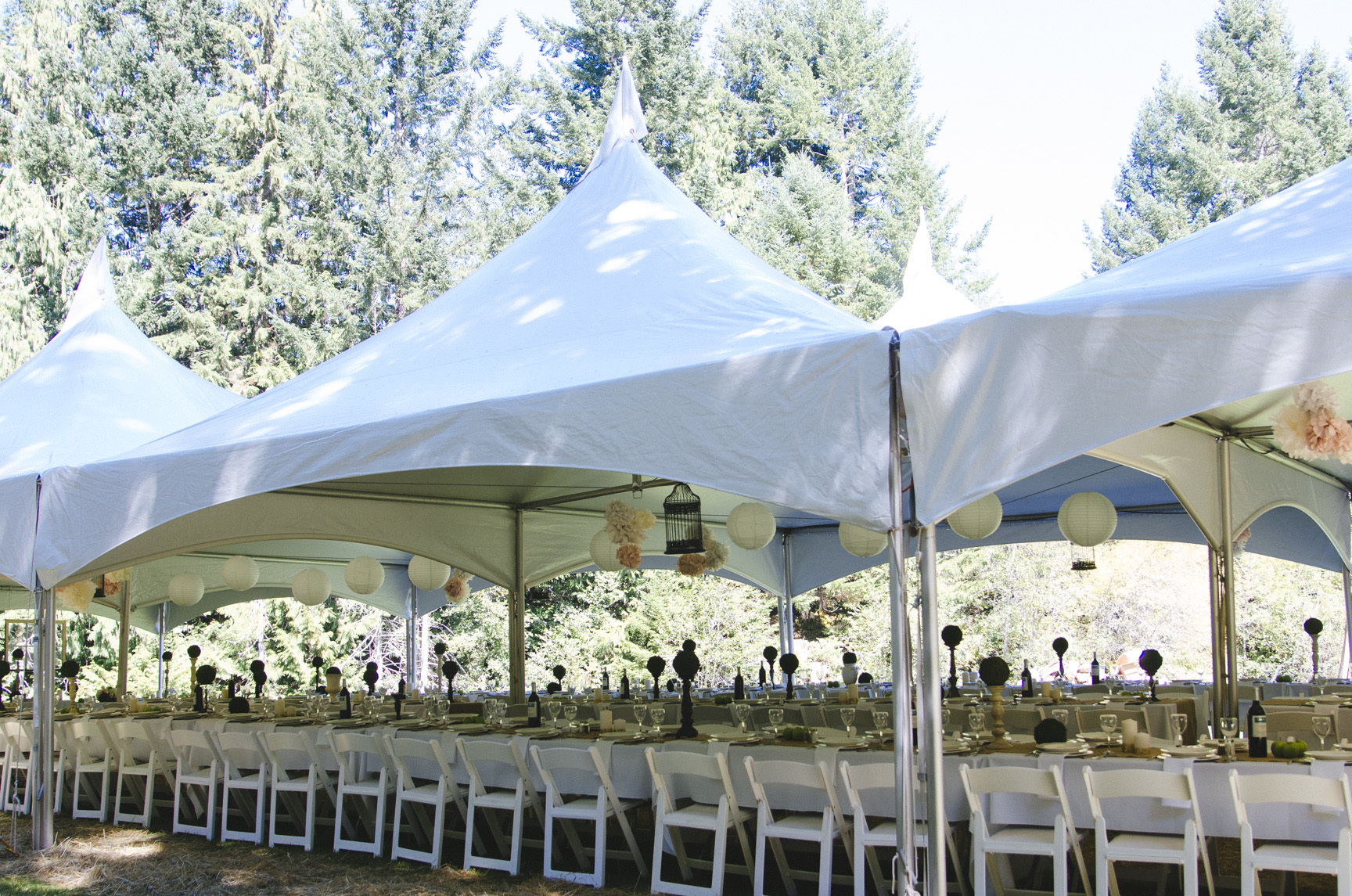 A special thanks to Ashlene Nairn for helping me shoot this wedding. She covered the kids, the groom prepartations, the venue decor and some of the ceremony.
Check out her work here!
http://www.ashlenenairnphotography.com/